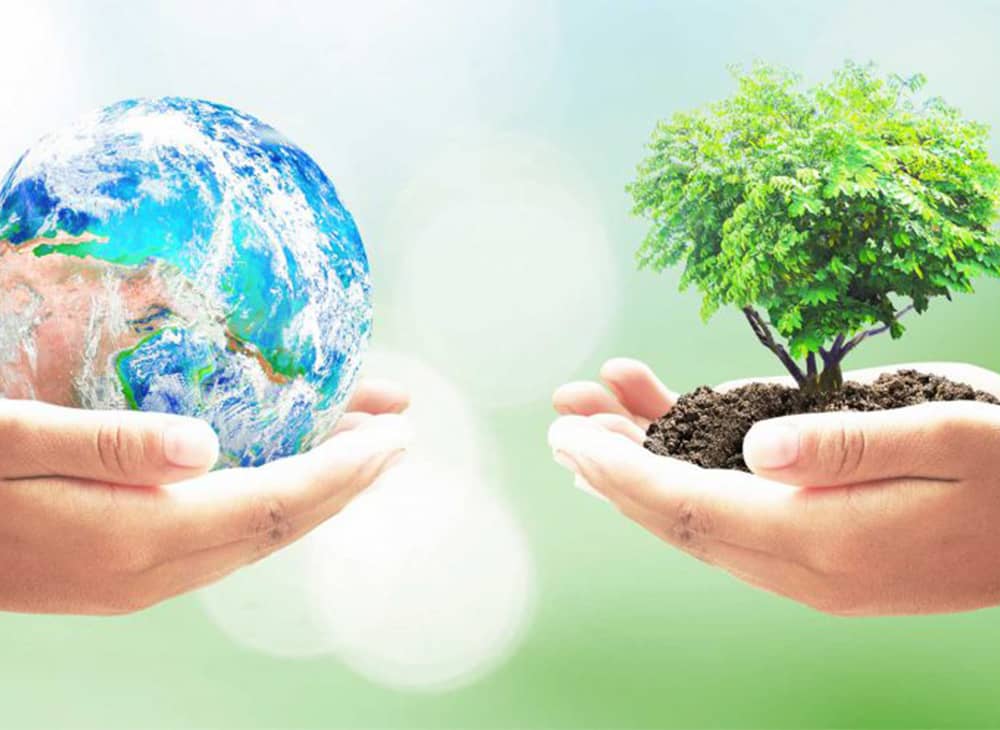 CBF Turk has adopted the protection and improvement of the environmental as a general purpose. As such, our goals and objectives to provide a healthy, safe and clean work enviroment for employees dovetails  with our consideration of the environmental landscape.
Take into account the environmental factor of new products, projects and operations.
Investigate lower pollutants to reduce the use of harmful substances in product design and production processes.
Work to reduce, re-use, recover and recycle waste at source.
Provide savings in the consumption of energy, water and natural resources to increase efficiency and encourage the use of new technology.
Organise activities to create environmental awareness.
Since the start of 2014, we have planted
As we grow to be one of the best manufacturers, we ensure that we are surrounded by a green environment.


For a greener tomorrow with our 100% Recycling Policy
TO relax YOUR MIND AND STAY ACTIVE
Sports Facilities at our Factory
By offering a wide variety of physical activities including basketball, volleyball, table tennis and trampolining, we motivate our employees to stay in shape.